About Us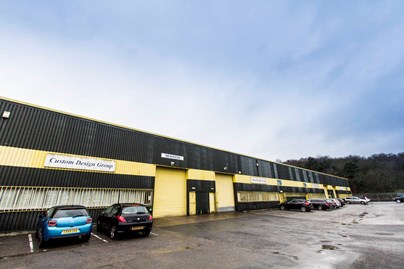 Custom Design Mouldings (CDM) was formed in 1976 to manufacture a range of moulded rubber plugs and sockets for use in underwater pumping systems and other extreme conditions.
Operating from our South Wales base the company rapidly expanded into the airfield ground lighting (AGL) industry in 1979 with joint ventures with Simon Parmeko (AGL Transformers), Thorn Lighting and Alstom (AGL Luminaires).  A joint venture with Imperial College London resulted in the production of settlement gauges for North Sea oil rigs.
Custom Design Mouldings continued to expand and introduced injection moulding to manufacture moulded security meter products for Swalec (South Wales Electricity).
With the continued growth, expertise and close client partnerships built up by CDM the company entered into direct cable sales in 1990.  Due to the result of increased sales of specialist cables and accessories Custom Design Cables (CDC) was formed in 1994 to concentrate on direct sales and serve our customers more efficiently.
With the continued expansion of both companies it was decided to merge in 1997 and form Custom Design Group (CDG) thus enabling larger contracts to be tendered for.  Our customer base continues to increase and we now serve multiple electrical utilities and metering installers. 
In 2000, the Connecta modular tunnel lighting product was developed in partnership with Draka UK, the first successful installation being that in the Singapore MRT underground railway system.  During the following years the Connecta system has been used in projects such as Channel Tunnel Rail Link, Dublin Port Tunnel and Waterloo and City lines refurbishment.  Year 2000 also saw the development of a plug and socket system for the Train Protection Warning System developed in conjunction with Thales Communications.  CDG has invested in new machinery and equipment and now operates from three adjacent units totaling 21,000 square feet.
To show its commitment for quality CDG successfully obtained ISO 9002 during 1998 and during 2002 was accredited with ISO 9001:2000.  We have recently been accredited with ISO 9001:2015.  CDG has written policies and procedures in place to enable progression to ISO14001 Certification and Investors in People.
CDG continues to compete successfully in the global marketplace, we have many National and International clients and our products are in service in countless locations around the world.
Our Certificates